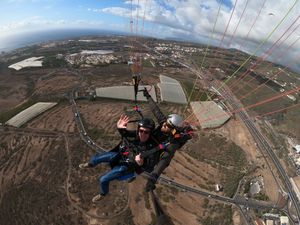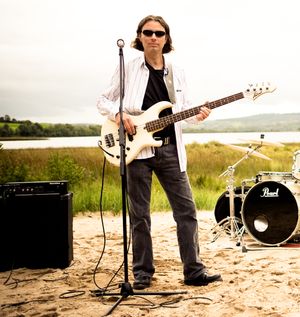 Eoin has been writing songs for quite a few years now and Keep It Simple Baby is his fifth solo studio
album release. He has had a couple of smaller band albums with Torq in 2012-13, 
who he played bass with and sung lead vocals. 
He is teaching music among other things but is always writing or recording new material. 
His lyrical subject matter varies from the obvious wanting to be with you "Let It Be Me" 
to the sci-fi and almost fantastical "Freeze Frame Paradise".
On his solo albums he writes, records and produces almost everything himself, a process
which he has enjoyed for years.

You are visitor number: 6961