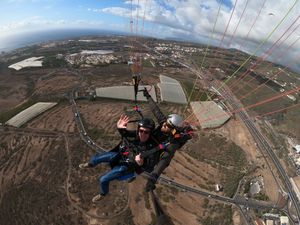 Hi and
                                                                       Welcome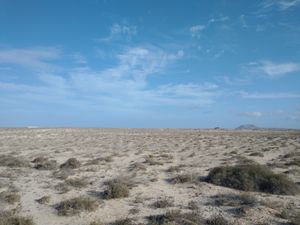 Some of the lyrics on Eoin's last album have an uncanny resemblance to writings which have been translated from ancient script found on stone tablets which were discovered in an archealogical dig in the western Sahara desert. It remains to be seen whether any of the songs from his new release were already carved in stone by ancient writers. Were they predicting his musings? Or is he releasing cover tracks of material from thousands of years ago?
He also enjoys teaching music among other things but is always writing or recording new material. 
His lyrical subject matter varies from the admission of "imposter syndrome" in "Skeletones In My Sleep"
to the sci-fi and almost fantastical word grappling in "Freeze Frame Paradise".
On his solo albums he writes, records and produces almost everything himself, a process
which he has enjoyed for years.

You are visitor number: 7130